"Green" is not only touted as a low-calorie nutritional bomb in the fitness realm. However, from the point of view of experts, the powder has its drawbacks.
brief essentials
Powdered vegetables are now readily available in supermarkets.
However, experts say that plant-based powders are neither satiety nor provide real pleasure.
In winter, vegetable soups and stews are a better healthy choice.
Powdered vegetables can now be found on many supermarket shelves. It seems practical to use powder. Mix one or two tablespoons in your food or drink and you've already got a daily ration of vegetables.
But Julia Zichner, a German qualified ecologist, thinks very little of these hip "vegetables".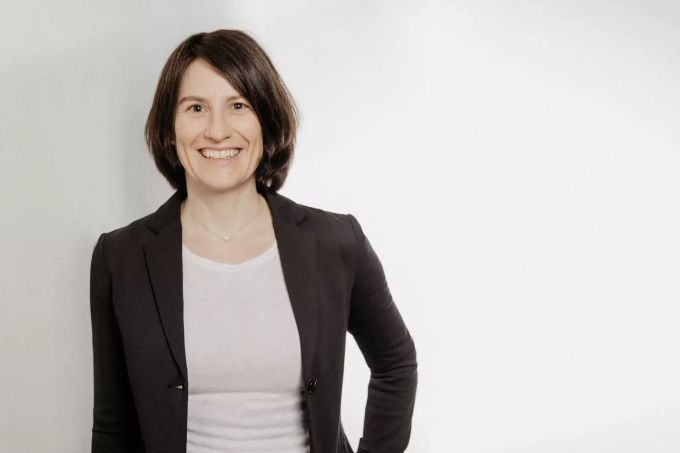 In an interview, a nutrition expert explains her concerns about these dietary supplements.
Question: Ms. Zichner, you are critical of plant-based powders and say you won't spend "a penny" on it. why?
Julia Zichner: One is the subject of food and pleasure, the other is the subject of volume and fullness.
If you eat vegetables on a regular basis, your stomach will be somewhat full and you will be satisfied. And while vegetables are relatively low in energy, they give you this feeling of fullness.
In this regard, eating vegetables is also a good basis for maintaining the desired weight.
Vegetable powder or vegetable pills are not full, and I do not enjoy a single moment with them. Also, unlike regular vegetables, powders and tablets contain very little fiber, which is important for gut health.
And: the role model effect of children should be taken into account. If an older child swallows a vegetable in powdered form, how will the younger one learn to eat it?
Question: Can the powder provide at least the vitamins and minerals contained in the starting vegetables?
Zichner: Yes, in part. Minerals are not destroyed by heating and drying processes during manufacturing. Vitamins decompose in turn when heated and stored.
A powder made from 100 grams of fresh broccoli contains fewer vitamins than 100 grams of fresh broccoli unless artificially added.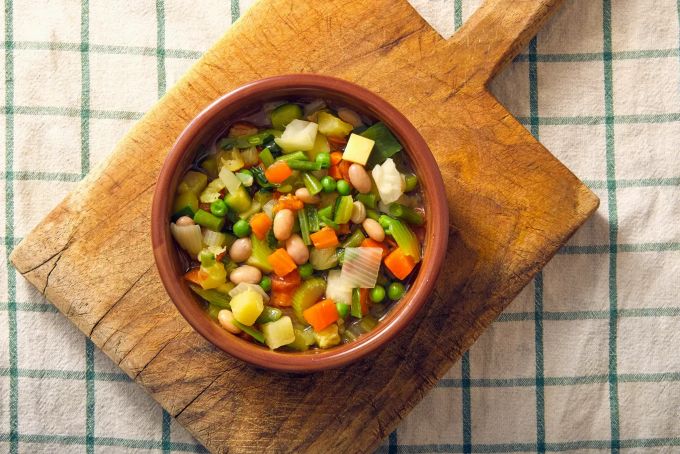 What is difficult to express with powder and tablet is the interaction of vitamins, minerals, and secondary plant substances.
Not everything has been studied in this area. But we know that vitamins, for example, have a better effect on the body along with secondary plant substances.
Q: Generally speaking, you should eat 5 servings of fruits and vegetables per day. Especially when it comes to vegetables, it is often not easy to keep this. Any tips on how to reach the recommended amount?
Zichner: First of all, I'll see how much I'm already eating during the day. A lot of people underestimate it.
Also, because they don't know how much they weigh. Feel free to place large tomatoes on the scales. You will be surprised.
On average, it is recommended to consume 650 g of fruits and vegetables per day. Especially in autumn, vegetable stew or soup can be very good for rationing.
The fact is, of course, that when you cook, you lose nutrients when you heat it up. However, the price is included. Recommendations count with a little buffer anyway.
Incidentally, the larger portion should be vegetables. The German Nutrition Society recommends 400 g per day. In general, it's a good idea to mix cooked and raw vegetables in a colorful mix of colors in your diet.
More information on the topic:
Energy Autumn Enjoyment Magazine Foodie